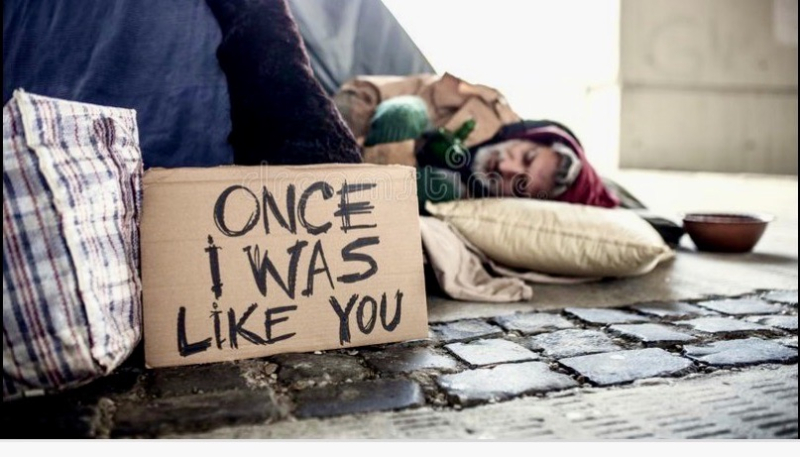 Homelessness in America
with Ann Hutchinson Meyers, Ph.D.
$2000
This three week class will explore one of the greatest challenges of our society today - homelessness. We will look at the history of the challenge and then will talk about solutions for change. The class will break into groups to come up with ideas (on a macro or micro level) that would help with the many challenges related to homelessness and present them to the class. This class will be very discussion-oriented.
Instructor: Ann Hutchinson Meyers, Ph.D.
Ann is a national homeless consultant and has worked with the homeless for the last 30 years. She was part of the team that constructed the nation's largest homeless transformation campus, havenforhope.org, that houses over 1600 people the night. Ann is currently an emeritus board member of the Anacortes Family Center and a board member for Lunous (lunous.org), a nonprofit that works to identify and promote successful strategies, solutions, and policies for reliable housing in the Pacific Northwest. She lives in Anacortes with her husband Reid.
Nov

3

-

17th

,

2022

Thu

for

3 weeks

from

4:00 - 6:00 pm