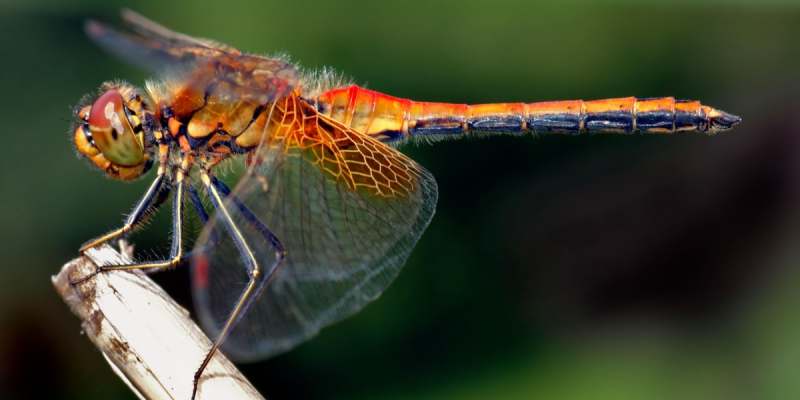 Dragonflies: Their Fascinating Lives
with Jim Walker
$2000
Known to his friends as "The Dragonfly Whisperer," scientist-author Jim Walker presents a lively course exploring the world of dragonflies. These fascinating creatures are the source of a rich heritage of folklore & fables which vary from culture to culture. Europeans tend to see them as dangerous, even deadly. Asian & Native American cultures see them as signs of good luck, longevity, & prosperity. The facts about dragonflies are even more amazing than the fables: They have six legs, but don't walk; they have acute vision, but can't hear; and, though older than the dinosaurs, they are still going strong today.
Jim will show his own slow-motion videos of these creatures laying eggs, bathing, and spinning in midair. He will even share tips on how to coax one to perch on your finger, and how to see the famous "Happy-Face Dragonfly" – discovered right here in Anacortes!
Instructor: Jim Walker
Jim is a retired professor of theoretical physics from Washington State University, where he was the Boeing Distinguished Professor of Science and Mathematics Education. The author of several university-level textbooks on physics, and a dragonfly field guide, Common Dragonflies and Damselflies of the Pacific Coast, Professor Walker and his wife Betsy divide their time between Washington and Arizona, and enjoy birding and dragonflying in both locations. Learn more on his blog. 
Oct

15

-

29th

,

2019

Tue

for

3 weeks

from

4:00 - 6:00 pm